About us
Experts with over 150 years of combined experience to provide cutting edge services and solutions.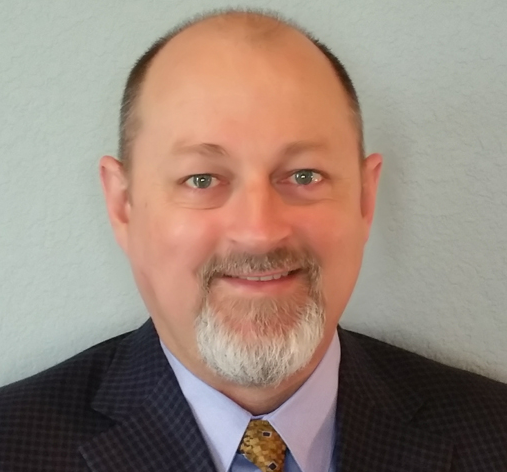 Patrick Davis | Managing Partner:
Patrick entered the HVAC industry as a commercial field tech. After 5 years he opened up his own Commercial HVAC service company. During the life of his company he transformed it to a controls technology company with extensive focus on building optimization using Honeywell, Trane, Teletrol, KMC, Tridium and Carrier Controls platforms. After 9 years of steady growth, leading the local markets in controls solutions, he went on to sell his company to Facility Solutions Group where he continued to operate the division as Design Digital Controls.
Patrick's impact was recognized by the industry and after two years of operating Design Digital Controls he was recruited to take his ideas and strategies to a national stage with KMC as a National Sales Manager. Patrick continued to delve further in the controls industry, working with companies such as KMC, Honeywell, Schneider, Perot Systems, American Electric Power, Envenergy, and Cisco.
In 2004 he was recruited back to FSG to head up the Energy division where he later was given a position on the Board of Directors. While at FSG his Energy Division flourished and landed numerous large scale metering and IoT centric enterprise energy management projects. He lead his very capable team to design, sell, install and support what would be known as the largest energy lab in the world, integrating local controls and remote analytics to provide visibility into the largest IoT platform for connected real-estate in the world. In November 2014 Patrick left FSG Energy and began doing consulting work. It was in this time that his dreams of Internet of Team began to unfold and take shape.  Patrick is now committed to leading this small team with a large resume to solve huge problems, focusing attention on areas that enterprise real-estate continue to struggle with finding solutions that will achieve and, more importantly, sustain results.
It is Patrick's "go big" mentality while leading this team that has opened up many unique opportunities and helped the team to create innovative solutions for projects.
Patrick is a dedicated husband and proud father.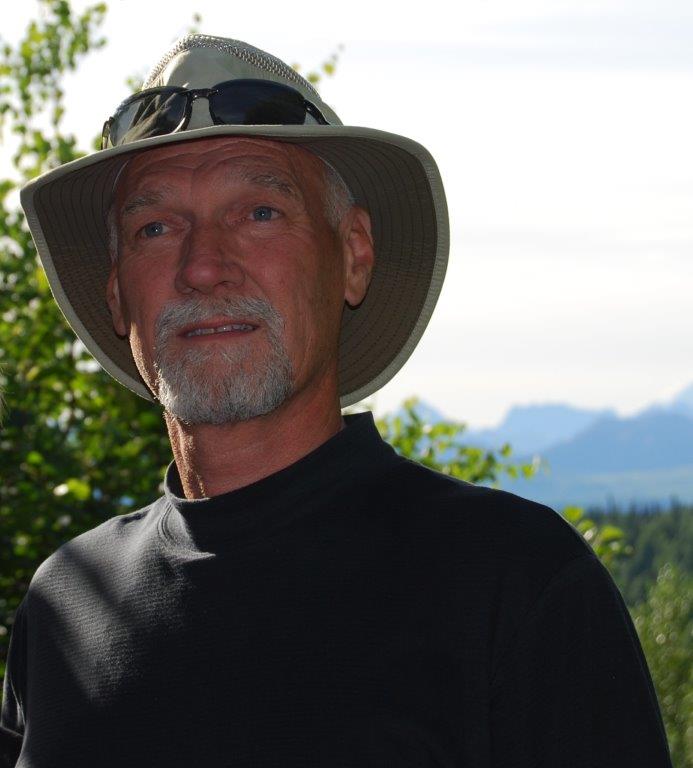 Lloyd Oetgen | Partner:
Lloyd manages the professional services and information technology for Internet of Team. His areas of expertise include Systems Engineering, Software Development, IT infrastructure and Networking, Enterprise Systems Integration, operations of Enterprise Management System, and related systems integration projects.
Lloyd has 30 years of experience in industrial automation, software development, and systems integration. He has specialized in energy services for the past 15 years, directing the development and operations of Enterprise Energy Management Systems and the integrations with IT enterprise systems.
He designed and directed the development and implementation of some of the earliest Enterprise Energy Management Systems such as EnerACT, later marketed by Honeywell as Portico, and Automated Truck Loading Terminals for Caltex Petroleum Corp, Giant Industries, and Texaco.
Lloyd has also played an integral role in the development and implementation of one of the newest Enterprise Energy Management systems to include Big Data / NOSQL database technology (FSG Energy's Clarity Enterprise Energy Management System) and managed the Enterprise Systems Integration for Simon Malls, which included integrating over 2500 meters with FSG Energy's Scoreboard EEMS System.
Lloyd is a dedicated husband, proud father and very committed grandfather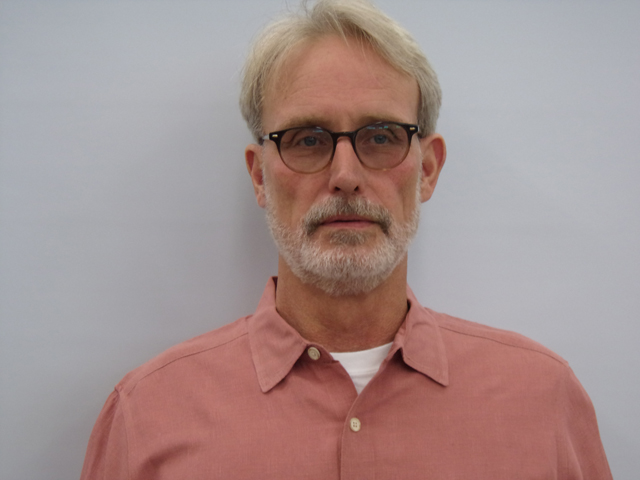 Kirk Nelson | Partner:
Kirk grew up in Venezuela working as a rough neck in the summers for the oil company his father worked for.  He enlisted in the United States Marine Corp in 1977 and quickly earned two Meritorious Mast awards and was promoted for his level of commitment and high quality work. Kirk earned expert pistol and expert rifleman status while a Marine.
Immediately following his honorable discharge from the United State Marine Corp in 1980, Kirk entered into a HVAC training program.  Since completing his training, he has continued to be actively involved in all aspects of the HVAC industry.  He was proven to be a very effective technician with skills that range from troubleshooting both large mechanical systems to very intricate controls and instrumentation.  Kirk has worked internationally and is fluent in Spanish.
With his 35 years of experience he has spent the last 10 years focused on portfolio optimization.  This covers a broad spectrum of site level system level optimization of chillers and central plants to data optimization for enterprise wide analytics.
It is Kirk's rare commitment to excellence that has him completing all work with a very high level of quality and craftsmanship. Kirk is an accomplished designer using tools like Auto Cad and Visio. He has a huge appetite for learning and personal improvement and has earned over 50 certificates in everything from rebuilding chillers to designing Cisco IT networks. He is just as passionate about teaching and sharing the knowledge he has acquired through his training and experiences.
Kirk is a dedicated husband, father and very committed grandfather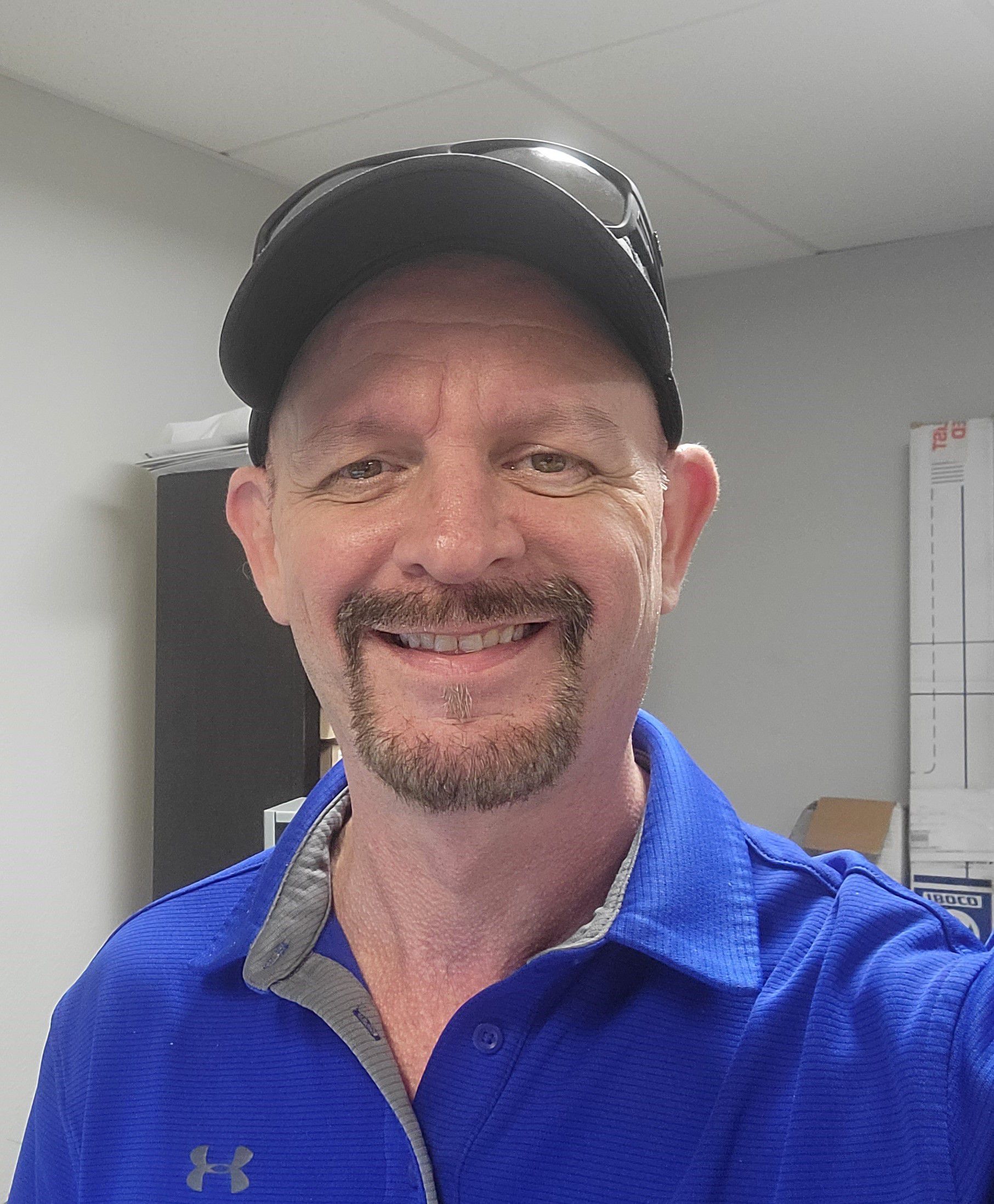 Stephen Smith | Partner:
Stephen has a wealth of experience in all aspects of Controls, HVAC, Programming and Design of complex control and enterprise energy management system. Stephen started his career in 1995 as maintenance tech for IBM in Austin.  He became certified in over 75% of all aspects of manufacturing that ranged from Forklift operations to AC/DC electronics theory and circuit board testing. In two short years he crossed over from production line to service technician.
In 1997 Stephen started his HVAC Controls career as a programmer and designer for Design Digital Controls managed by Patrick Davis. Stephen excelled in User Interface design, and  Programming and CAD design of system architectures. Stephen excels in areas of the trade including customer service, technical writing, troubleshooting, and application development, just to name a few. He has worked with numerous product lines including: KMC-Controls, Tridium Lynxspring, Square D Powerlink, Andover, Contemporary Controls, Control Core, Satec Meters, Veris Smart Meters.
Stephen is a great asset to the team and provides a perfect blend of Science and Art when he approaches all technical problems. It is Stephen's appetite for problem solving and process automation that lead him to developing  customer programs and tools for enabling high tech low touch scalable ways of conducting business with automated scalable responses.