STE-1402 Temperature Sensor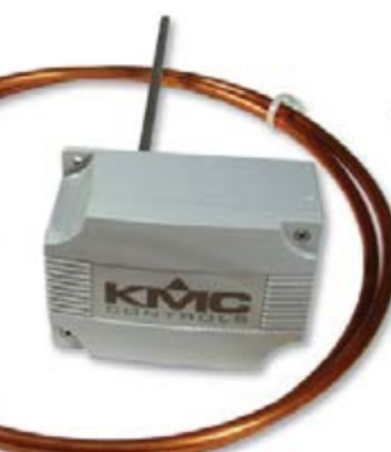 STE-1402 Temperature Sensor
---

UPS Shipping in U.S.
Buy now
Description
These sensors can be used for either Supply Air Sensors, or Return Air Sensors. 
STE-1400 Series 10,000 ohm, Type III thermistor, temperature sensors are available in different housings for surface, duct, duct averaging, immersion,
strap-on, and outside air applications. All probes are constructed to provide good heat transfer and fast response. The averaging sensors are available in
both plenum-rated cable or with a copper probe. 
Each STE-1401/1402/1404/1405 duct sensor is encapsulated in a 1/4-inch OD stainless-steel probe.
The probe protrudes from the bottom of the sensor housing. The probe can be inserted directly into the duct for single-point monitoring, and
mounting holes are provided to rigidly support the assembly.